3 Reasons You Should Be Selling Online and 3 Easy Ways To Do It in 2021.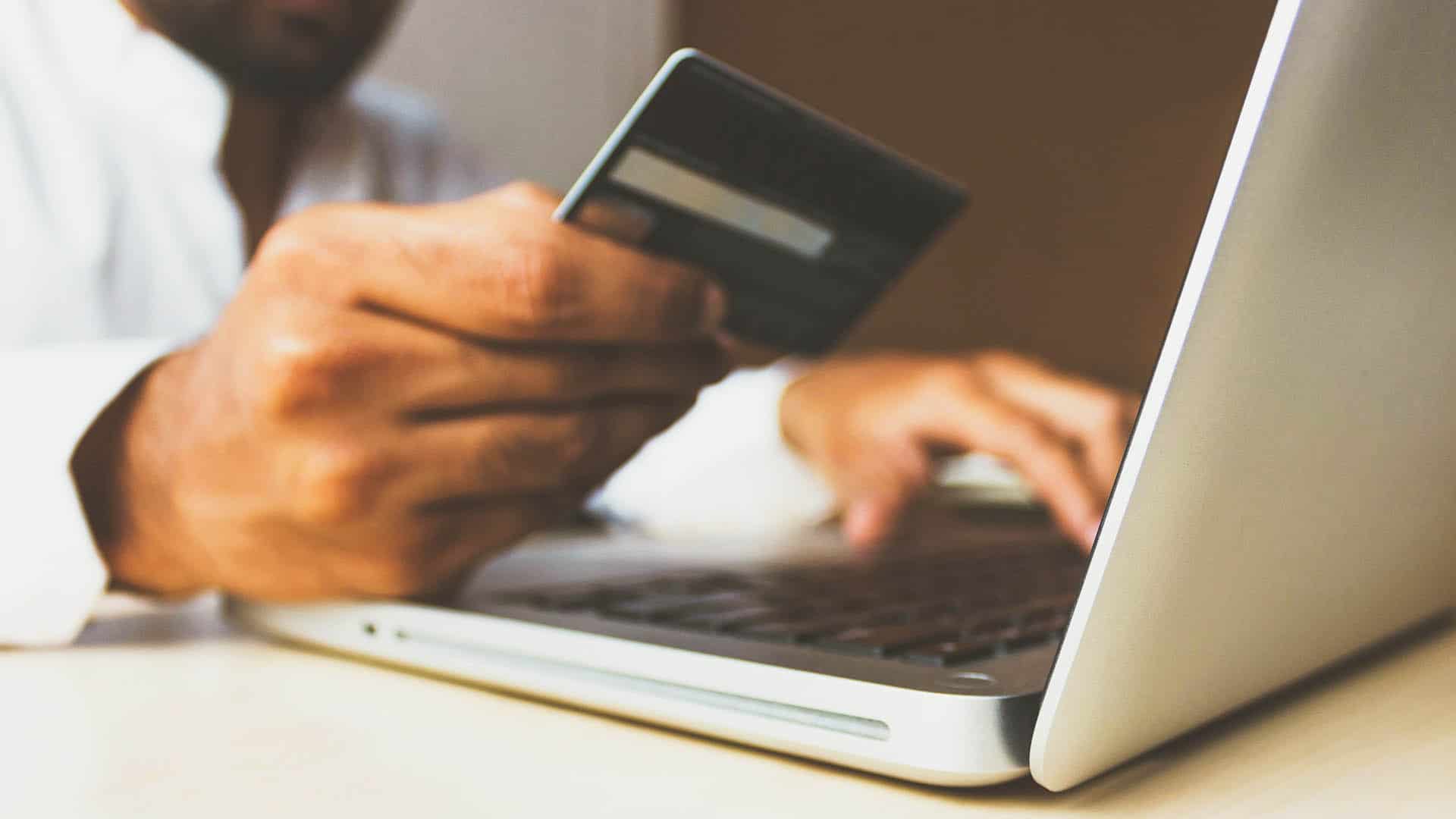 If you're reading this, you've probably thought about whether or not you should sell your products online.
Reasons You Should Definitely be Selling Online (even if you have a storefront).
1.  2020 caused every business to pivot and now there's a new direction.
There's no question the pandemic in 2020 had many business owners change their model in an effort to stay open (if they were allowed to). Business owners did everything they could to keep the lights on and pay the bills and it created some very interesting models, including selling online. Many of them found that selling something online was a completely new source of revenue they decided to keep going even after they were allowed to open up their doors again.
2.  Attract new customers 
The audience you have at your digital fingertips can be a whole new audience for your business. A storefront is great for many reasons, but an online store to compliment your business can be a great extension of your revenue streams. Customers who shop online vs customers who shop in person can be completely different customers. An online store and the items you sell can be shared and reshared on facebook, Instagram and any other social media platform. That has huge potential.
3.  Customer convenience 
Forget that a pandemic made curbside pickup and deliveries an acceptable form of shopping (for safety reasons), it also showed so many of us how convenient those methods actually are. You can even say it created habits that many of us will continue more often than not. This is just another reason to sell online.
BONUS REASON
It's so much easier than it used to be to sell online. There are so many good and reliable online platforms to build your online store with. Here are a few.
3 Trusted (and easy) Ways to Sell Online
1. Square
We list square first because during the pandemic they quickly and efficiently created a FREE way for you to create a website (that looked good) and upload items to sell.
2. Shopify
Shopify is leading the charge with e-commerce for business owners. They have a very easy use platform. It's not free and plans start around $29 a month but they are well worth it for too many reasons to list here.
3. Squarespace
Not to be confused with square from the top of our list, squarespace started out as an easy way to build smaller websites. They evolved into more and now have e-commerce as a part of their platform.
In the end..
There are many ways to build a website that allows you to sell online. We specialize in building custom websites from the ground up but have also helped local business owners in Corpus Christi build their sites on the platforms listed above. Out latest build is for Bangles by Grace. Take a look at her site.
Give us a call (361-884-6396) or send us a message. We're here to answer any questions you might have about starting a project with us.