INSPECT
HUB
The smart easy way to manage establishment inspections
Not all platforms are created equal. We discovered some of the pain points that inspectors were having when managing establishment inspections. Inspect Hub is our way of removing those pain points.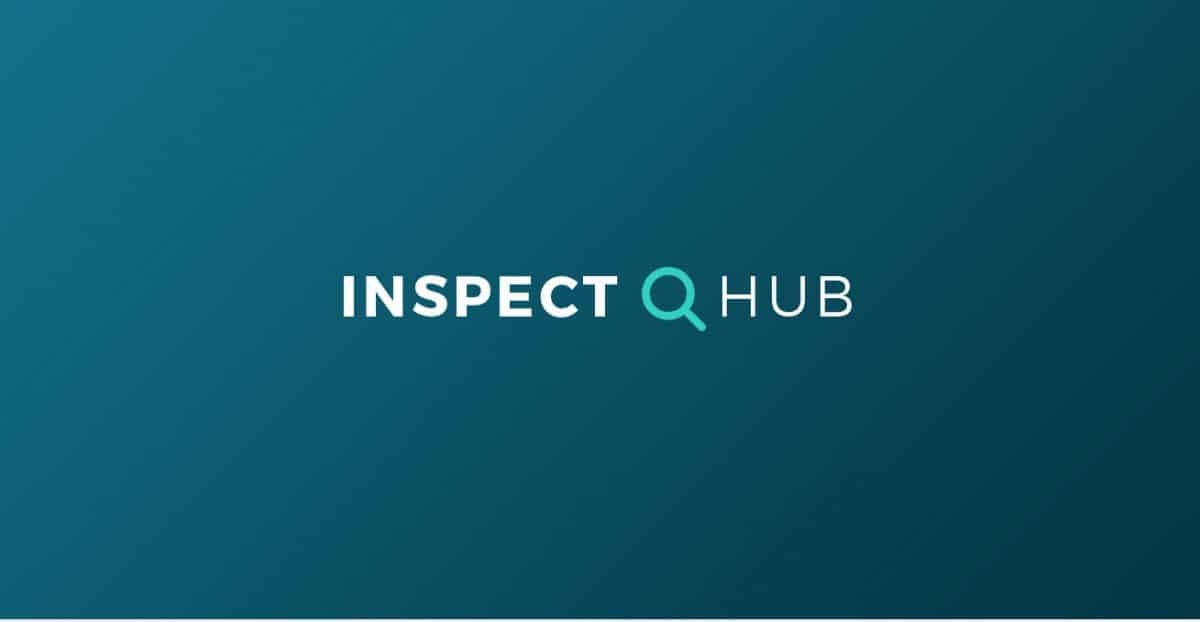 SMART, EASY,
INSPECTIONS
Inspections truly are smart and easy with Inspect Hub. The features listed below easy support that statement. It's clear to see why it remains the choice for selected counties.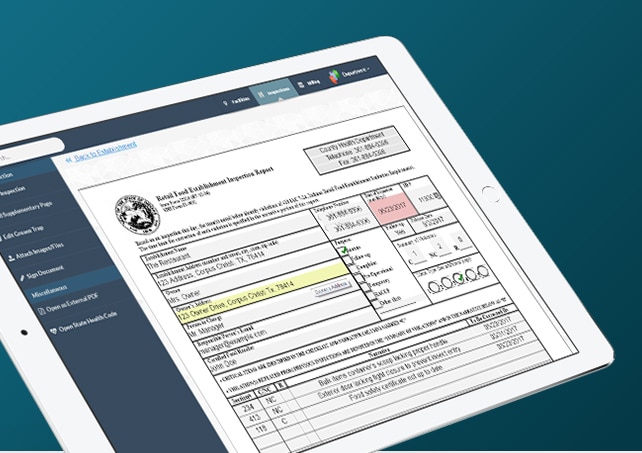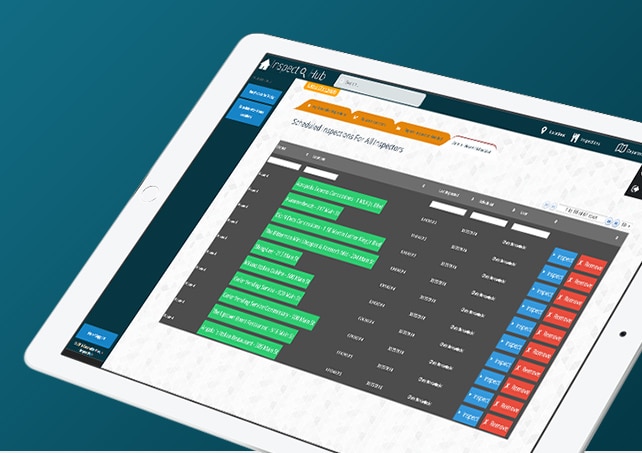 SIMPLICITY
Complete tasks with a single click:
-Schedule Inspections
-Print Permits
-Print Permits for ever inspection
MOBILITY
Phone, Tablet Laptop? Who Cares! All the same control from your phone, desktop computer, or USS Enterprise
INSPECTIONS
Different forms for different establishments. Want one for restaurants? Check. Swimming Pools? Easy. Your child's bedroom? Good luck.
Every day new establishments are auto-magically scheduled for each inspector. We even separate out any night inspections, for you to complete when your ready.
BILLING AND PAYMENTS
Easily print bills, email notices and record payments with our simple and easy system. Need to bill only a specific type of establishment? We handle that also
FLEXIBILITY
Each establishment type can have its own inspection form regardless if it is a pool, restaurants or hospitals.
Events and festivities can be loads of fun, with the help of our scheduler you won't miss out on any.
We really love vacations, but loath piles of work when we get back. No worries we won't schedule any work while your gone.
FREE SUPERVISOR AND CLERICAL
Sounds crazy, we know, but why should you have to pay extra for managerial users that may not login regularly?
One of our goals is to reduce your time spent on managerial duties. Less time means less users. Therefore by offering them for free its even more incentive for us to make InspectHub that much more awesome.