Built for Corpus Christi, Now in 6 Cities
GangScope was originally built for the Corpus Christi Police Department as a way to manage and track gang members. We took their system from folders inside a filing cabinet to a fully integrated software that organizes, tracks and manages their entire database.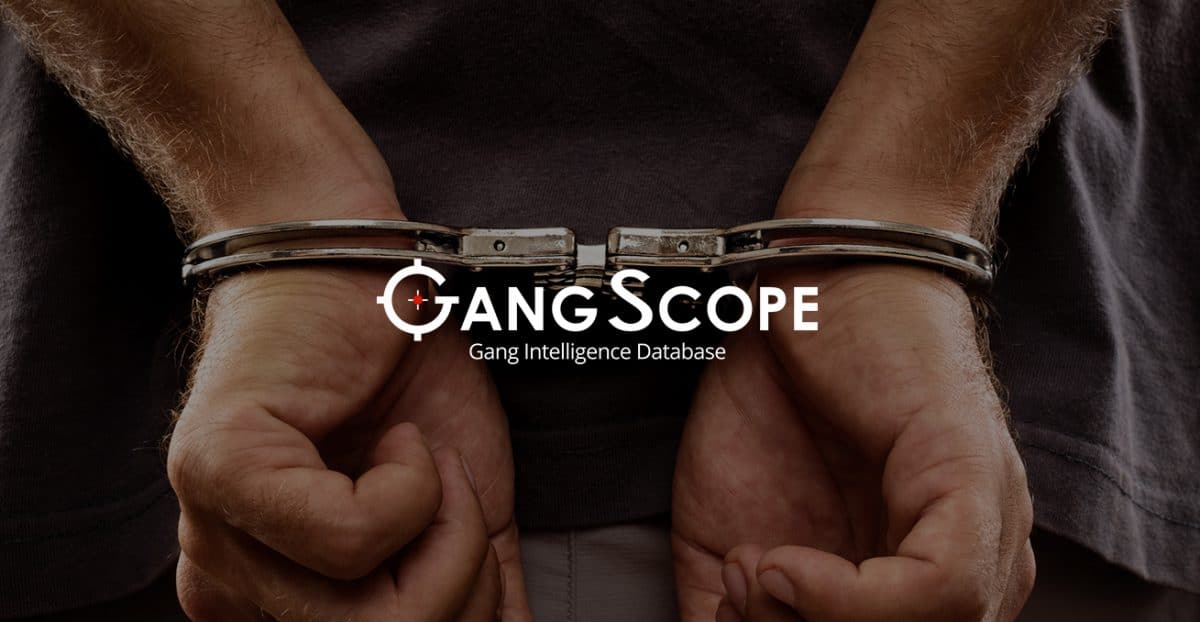 Supporting Law Enforcement
Once we saw the positive results GangScope was producing as well as the crime it helped solve, we knew it would be a great tool for other cities. We have slowly been growing and now GangScope is proudly in 11 counties Nationwide.
MANAGE KNOWN AND SUSPECTED GANG MEMBERS
GangScope is now helping law enforcement agencies nationwide.