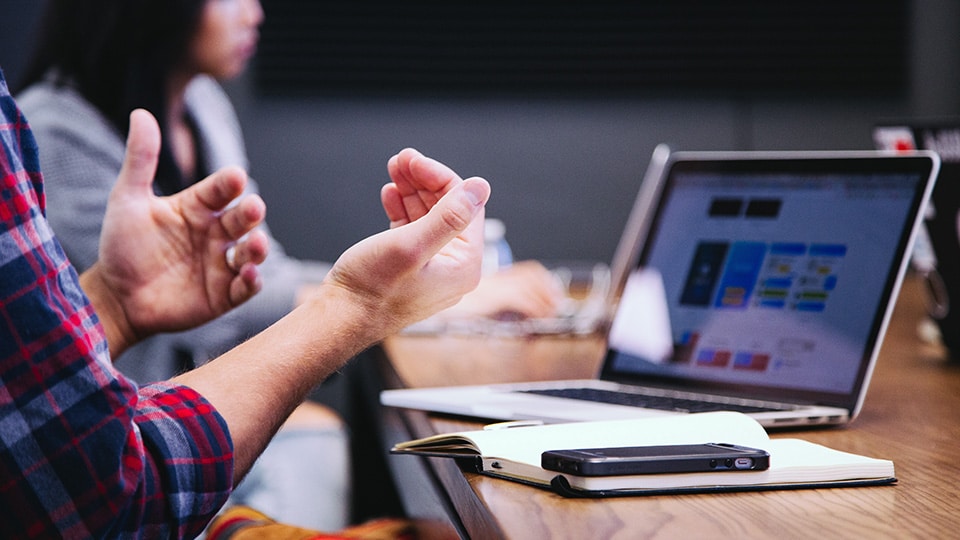 Do You Still Need a Website in 2019?
With all the social media platforms available for a company to get their message out on such as Facebook and Instagram, many have started to ask if a website is still needed. The short answer is "Yes!" For many reasons which we will get into a website is still one of the main platforms in 2019 to get your message out for the world to see.
Customers expect a company to have a website to learn more about them and their services.
For many the usual steps to research a company is typing the company name in a search bar and then going to the company website to research them. They expect to be able to read more about the company and the services they provide to compare them to other companies in the same category. When they see a company doesn't have a website it leads to the next reason a website is needed in 2019.
A website gives the company instant credibility.
When a customer sees a company has an appealing website it gives them a comfort level that they can be trusted. It gives them confidence that they are legit and not a here today gone tomorrow type of company. A website that shares its' history, services they offer and showcases past work allow a customer to learn more about the company. That along with displaying customer reviews provides the customer a sense of trustworthiness that a company without a website can't do.
Google reigns supreme.
81% of people research companies and products online before making a big purchase. Most of those people will use a search engine, most likely Google, to find companies that provide the goods and services of what they are looking for. If you don't have a website and your competitor does to many you don't exist because you don't appear on Google. You have lost your opportunity to compete with your competition and give a consumer a different option to consider.
Websites don't have business hours.
A website is open 24/7 and isn't constrained to your "normal" company hours. This makes your company available to a customer on their schedule and not have to fit into yours. Someone in the same city, state, country or even the world can learn about your company anytime. This is especially helpful if you sell products and allows a customer to purchase at 2pm or 2am from wherever they are at.
As great as social media is for your company it should complement your website and not be the only way to get your message out. In 2019 and the foreseeable future a well-designed website is still the main way to get your company message out to a wide audience. Contact Ensemble Group today to let us help create a world class website.